Devastated by the crippling pain of racist injustice. It was difficult to coin these words because it feels personal. It hurts knowing that despite decades of protesting and speaking out we still have to face issues of systematic racism and white supremacy.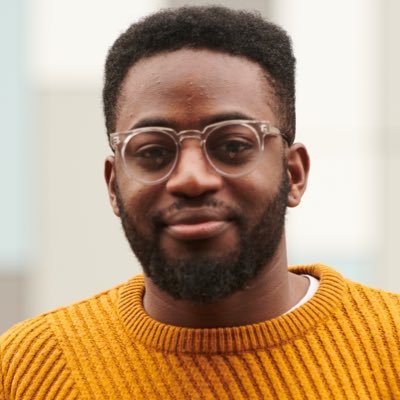 It's hard to look at what is happening within the United States without pausing to reflect on the synergies with life in the UK. The context and history might be different in places but the trends that mark out the systematic nature of our experiences are almost exactly the same.
Some would argue the differences in this country are significant because its effects are often subtle or insignificant. But my response to that would be 'Subtle and insignificant to who?' Anything that results in demonstrable hardship that includes poor mental health and trauma, or the needless death of black people should never be considered anything but a disgrace. We know this is happening in the UK not just because of the many reports into almost every area of British life, but because of the testimony of Black people across the UK who can attest to their experiences.
Within UK LGBT+ communities, black people still have to face unjust treatment in most mainstream LGBT+ spaces. Black LGBT+ people will still have their voices ignored, or spoken over. Black trans people continue to confront more than most – socially, economically and through legislation which fails to protect them.
It's with this in mind, that allies must remember to utilise the horror they feel for the injustice we've seen across the Atlantic, to support in whatever way they can and to address much needed change within our own communities. The outrage felt now must be used to cement long-lasting change, and for that to work our actions can't just be preformative and they can't just last for a week.
In light of this, Pride in London will write to the US Ambassador to the UK, Robert Wood Johnson, and to the UK Foreign & Commonwealth Office to express our dismay. However, we've also decided to donate $2,000 to the Black Lives Matter Foundation and we'll be encouraging all of our partners to support the Black Lives Matter by making donations to non-for-profits working to support the campaign. And lastly, we will commit to continuing in our efforts to listen to, advocate for and platform Black LGBT+ people throughout what we do because Black Lives Matter, Always. AddThis Sharing ButtonsShare to Facebook41Share to TwitterShare to PinterestShare to LinkedIn